Coming on October 3, 2023:  Secrets of Successful Women Inventors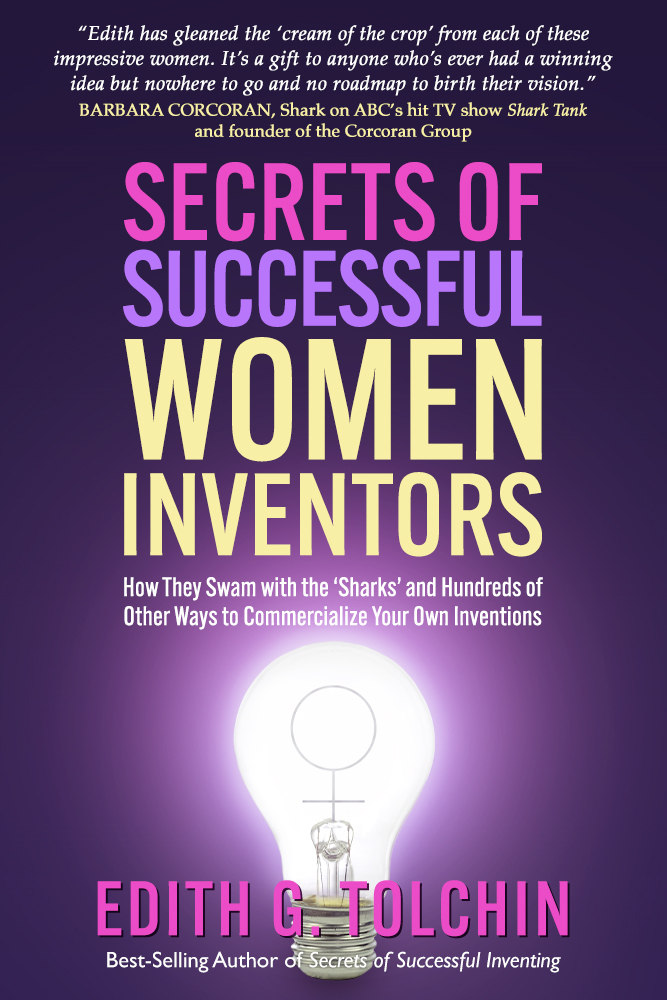 Pre-order at Amazon
Pre-order at Barnes & Noble
---
Everyone has a story to tell!
Have you written a memoir, novel, or short story? Are you looking for assistance in writing copy? Or, are you seeking a ghostwriter? Before you present your work, please make sure it is in perfect condition! I am a longtime editor, published author, and columnist and would be privileged to assist you in helping your "baby" shine. Reasonable rates.  
 
" We say it WRITE! "